Essex County Council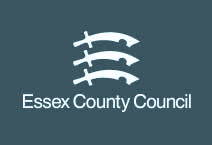 In 1902, the Education Act of that year made County Councils responsible for the provision of secondary education. As a result the Essex County Council took some interest in the activities of the various educational charities which were not considered to be operating efficiently. In due course the amalgamation of the three charities, Baylys, Mabbs and Meads was proposed.
After some protracted negotiations with the various Trustees, the Great Burstead Exhibition came into being in 1908 to be administered by nine Trustees, who were to consist of the Vicar of Billericay, five representative Trustees and three co-operative Trustees. At the present time, the representative Trustees are appointed as follows; two by Essex County Council, one by Brentwood School Governors, one by Basildon Borough Council and one by the Trustees of the United Reform Church in Billericay.